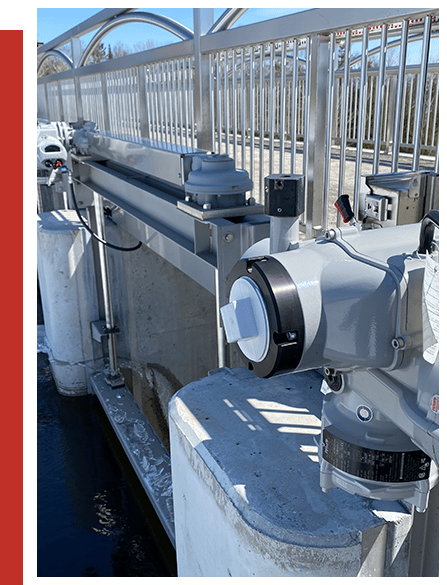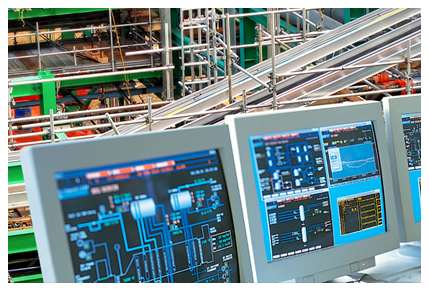 Since 2011, Bridson Process Control has been the leading provider of technical solutions servicing the mining and mineral processing related facilities, forestry, water purification, waste water treatment, pharmaceutical, chemical, manufacturing, aerospace and food and beverage industries.
Headquartered in Copper Cliff, Ontario, but with a global reach, Bridson's team of highly qualified experts and professionals offer experience and a high level of technological aptitude and expertise when it comes to developing creative solutions to time-critical technical industrial challenges.
Quality work requires quality suppliers
At Bridson we only work with an exclusive set of strategically allied manufacturers of specialty process instruments, valves and systems. This allows us to guarantee the highest level of service, sales, support and most importantly, satisfaction and customer care.
Connect with us today – and let's get started.
Looking for a solution? We've got industry-leading products and expertise to help you get it done.
INDUSTRY LEADING PRODUCTS
At Bridson, we provide only the best products along with the service and support you deserve for any of your industrial projects and needs. We've developed long-standing relationships with industry-leading suppliers ensuring you get it done right – the first time.
Quality Products & Services
We stand by our work and everything we sell and service. At Bridson we offer best-in-class products.
We want you to be happy and satisfied. Connect with us anytime, and we'll find out what you need, where to get it and how it works.
We want you to be assured that Bridson means quality work and products. Your satisfaction is a must. We guarantee our work – count on that.
Have a question or need a product? We're here anytime to meet your needs.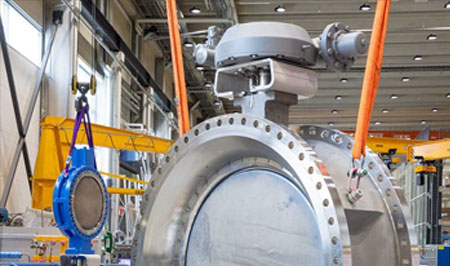 What Our Customers Have To Say
"Bridson has provided cost effective solutions to resolve troublesome areas in our plants over the years. Their dedication to the end product and follow-up post installation is hands down one of the best in the industry. Highly recommended."
Tyler Palmquist, P. Eng
Sr. Maintenance Engineer – CCNR & EW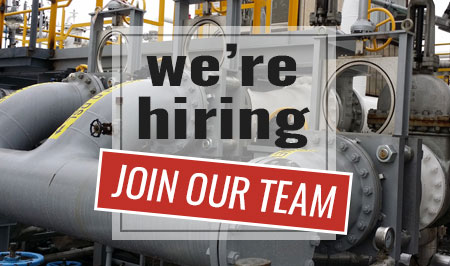 Why Choose Bridson Process Control
Our employees are the most important asset of our company. We develop the depth in our company by researching and implementing diversity, versatility, and the experience in our workforce so we can successfully meet the needs required in our customers and to navigate change effectively in our industry.
Call us or visit our workshop to discuss your project:
Please fill in the form below to leave us a message: